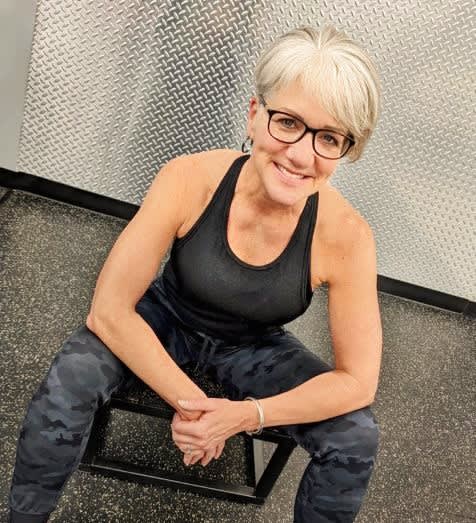 Renee Hardester
Get Lean and Stay Lean For Life!
As CEO and Founder of Fit In The City, Renee is both a dynamic and versatile trainer/coach with the ability to motivate and inspire her team and students to live a healthier lifestyle in both fitness and nutrition programs.
Her extensive background in program development, marketing and program retention has evolved the business in to what it is today.
B.S.-Exercise Science from U of MN
AFAA-Group Fitness, Personal Trainer
NASM-Group Personal Trainer Specialist
YogaFIt-Level 1 & II & Meditation
AASDN-American Academy of Sports Dieticians and Nutrition
TRX-Group Trainer
IBBFA-Barre
Email: renee@fitinthecity.com