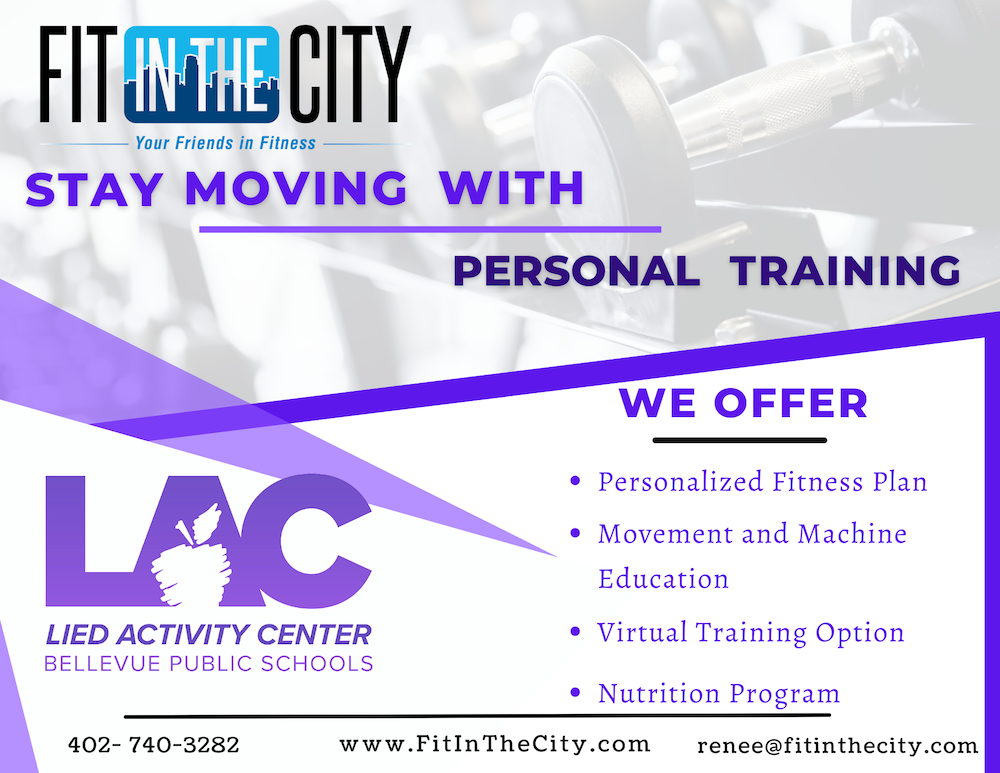 Fit In The City is proud to partner with the Bellevue Lied Activity Center for a variety of group fitness classes and personal training sessions.
2700 Arboretum Dr.
Bellevue, NE 68005
402-293-5000
This facility offers 8-week sessions to both members and non-members.
From Senior Strength, Balance w/Flexibility, Yoga, and Water Aerobics class, the participant has a wide variety of class choices.
Registration is completed at the Lied Center.
The facility is safely operating under COVID-19 guidelines.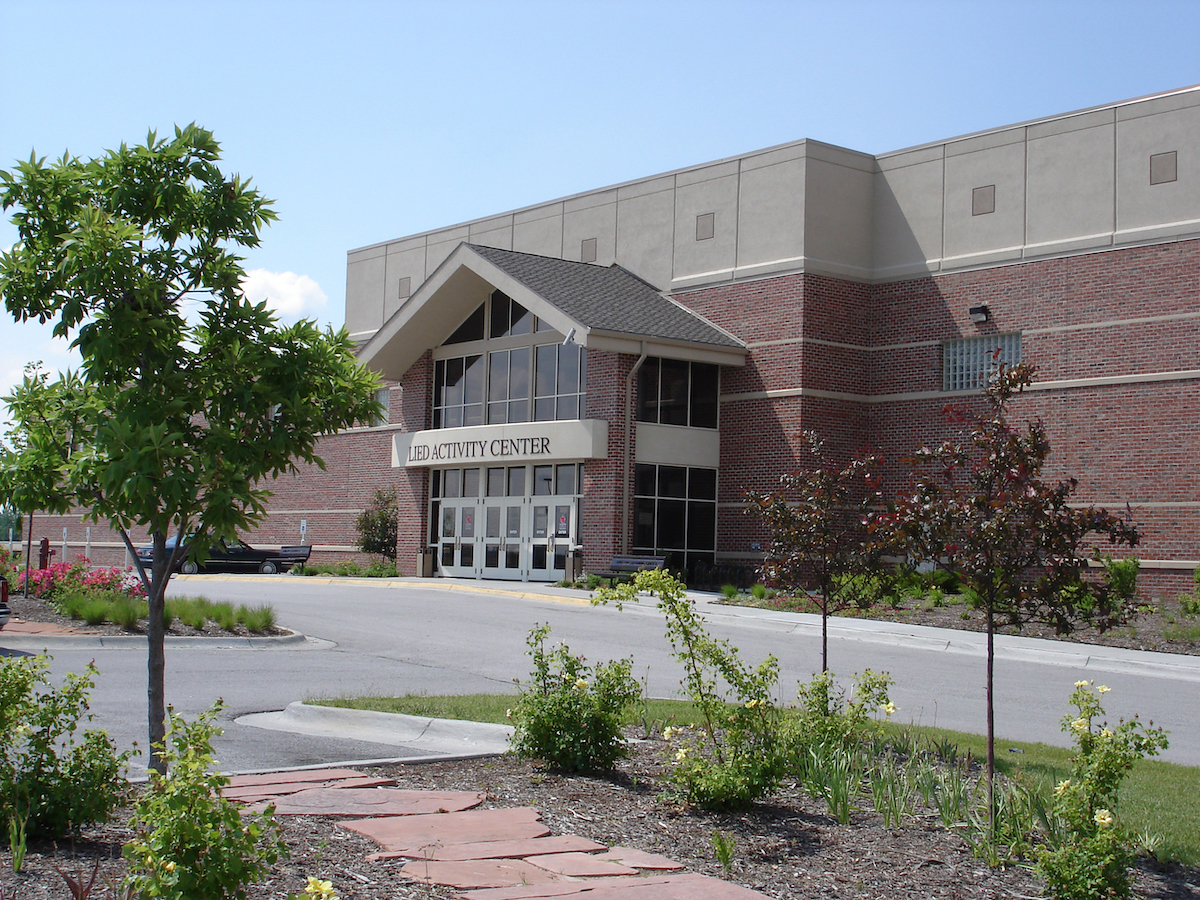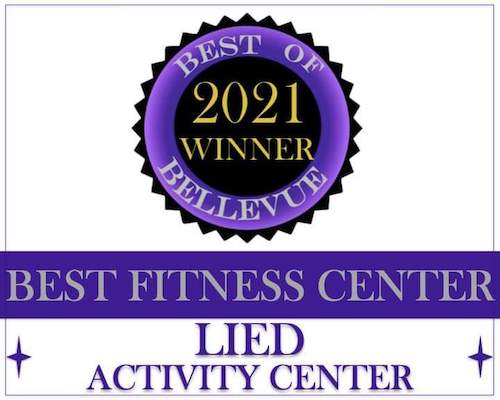 Winners of the 2021 Bellevue Choice award for "Best Fitness Center" CONGRATULATIONS TO OUR BELLEVUE FACILITY!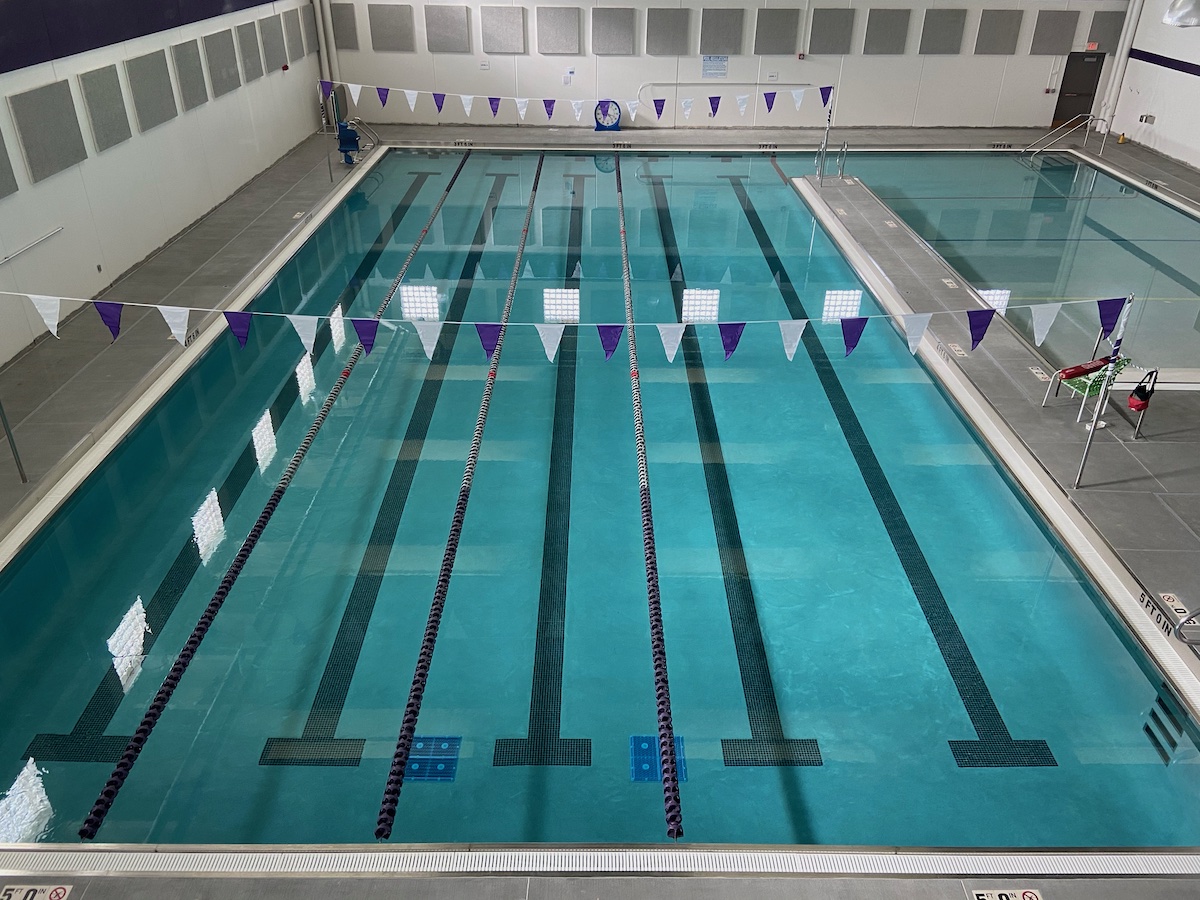 (Pictured above is the zero-entry pool, with handicap accessible motorized chair for entry and exit.)