Improve Your Fitness From Anywhere
Get Lean and Stay Lean Incorporates:
Fitness
Nutrition
Health Coaching
One comprehensive program that's designed just for you wherever you are. Join a great community of hard-working people supporting others and reaching their goals through private groups online.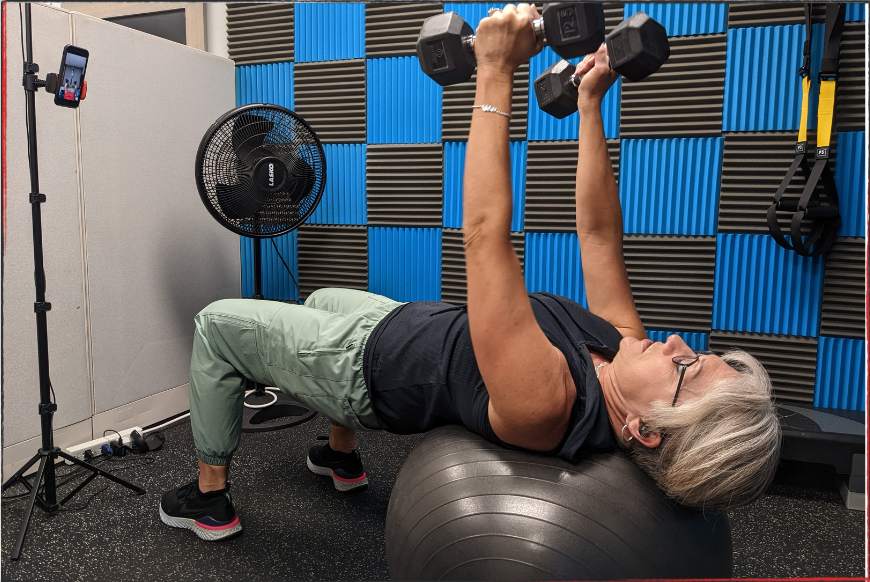 Virtual Get Lean Offers:
3 Strength Workouts Weekly
Available Any Time
Designed to be done almost anywhere
We're proud to help our neighbors across the country and locally in the Papillion/La Vista, Bellevue, and Omaha areas. Offering a realistic approach to eating and living better!
Register For Virtual Get Lean Today!