Restore Your Body Today With Our Yoga Classes
Sometimes your body needs to recharge. That's where we come in. Our Yoga & So Much More Classes in Papillion are a great way to clear your mind and refresh your body after a long week of work, training, and everyday life.
Join us at Fit In The City and find your inner peace with Yoga & So Much More classes that are great for all experience levels.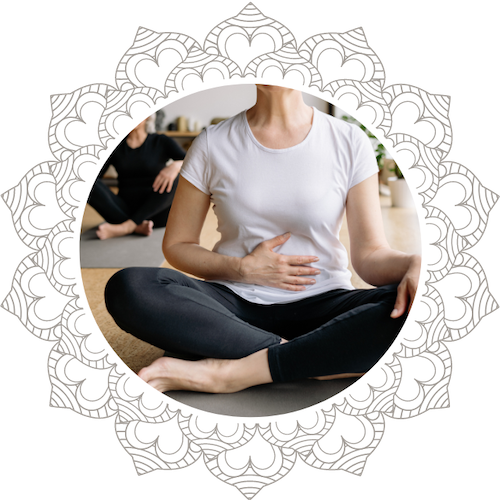 Let Our Yoga Classes Help You Stay Injury Free
If you're taking part in a regular training program, your body is constantly being pushed to its limits. But with our Yoga & So Much More Classes, you can take a step back every once in a while and enjoy a relaxing, soothing reset.
Our Yoga Classes help you stay fresh and stave off injuries by:
Promoting flexibility and agility
Developing stabilizing muscles in your core and elsewhere
Using methodical movements to break from high-impact training
Providing mental clarity and a much-needed breather
PLUS You Can Take The Benefits Of Our Yoga & So Much More Classes Into All Aspects Of Your Life
That's right. Just as working out promotes high levels of energy and clarity throughout your daily life, so too does periodic Yoga training, which gives you a moment to breathe, relax, and forget about your worries.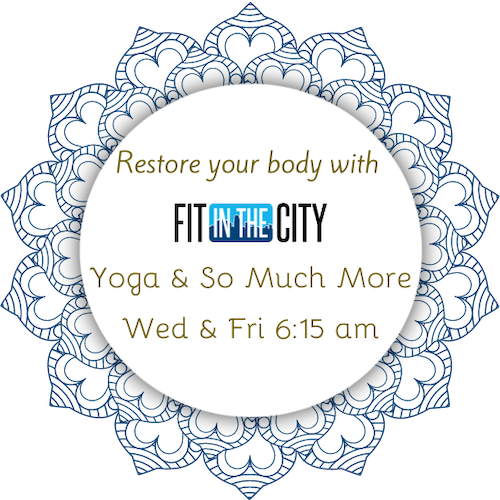 You'll leave our Yoga Classes in Papillion:
Stress-free and ready for the workweek
Rejuvenated and relieved of aches and pains
Calm and confident with a sense of accomplishment
Check Out Our Yoga & So Much More Classes In Papillion Today!
Take a break from your training routine or use our Yoga classes to strengthen and stabilize your core. At Fit In The City, we're proud to offer this total body training program for men and women of all ages and experience levels.
Register For Yoga & So Much More Today!