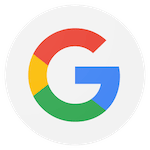 FITC runs classes where I work, and they're terrific! FITC offers yoga, core, total body, cycling, and strength classes here, and offers more in other locations. They also offer a virtual option. The instructors have a knack for "reading the room" and pushing us - but not too far - knowing what we need and helping those of us still new to a class or a position or whatever. I find myself fighting to keep my calendar open, so I don't miss many sessions, and feeling great long afterwards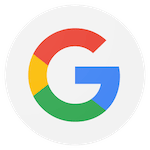 I just love it here! The instructors are outstanding and so helpful to each person in class. The classes are challenging but adaptable to your level of fitness. If you have limitations or injuries, no problem. The instructors care and make adjustments on each exercise, as needed. The workouts vary each class to keep you motivated while focusing on different muscle groups. Excellent nutritional information and personal trainers are also offered. Starting every morning at Fit in the City has been one of the best things I've done for myself. 😊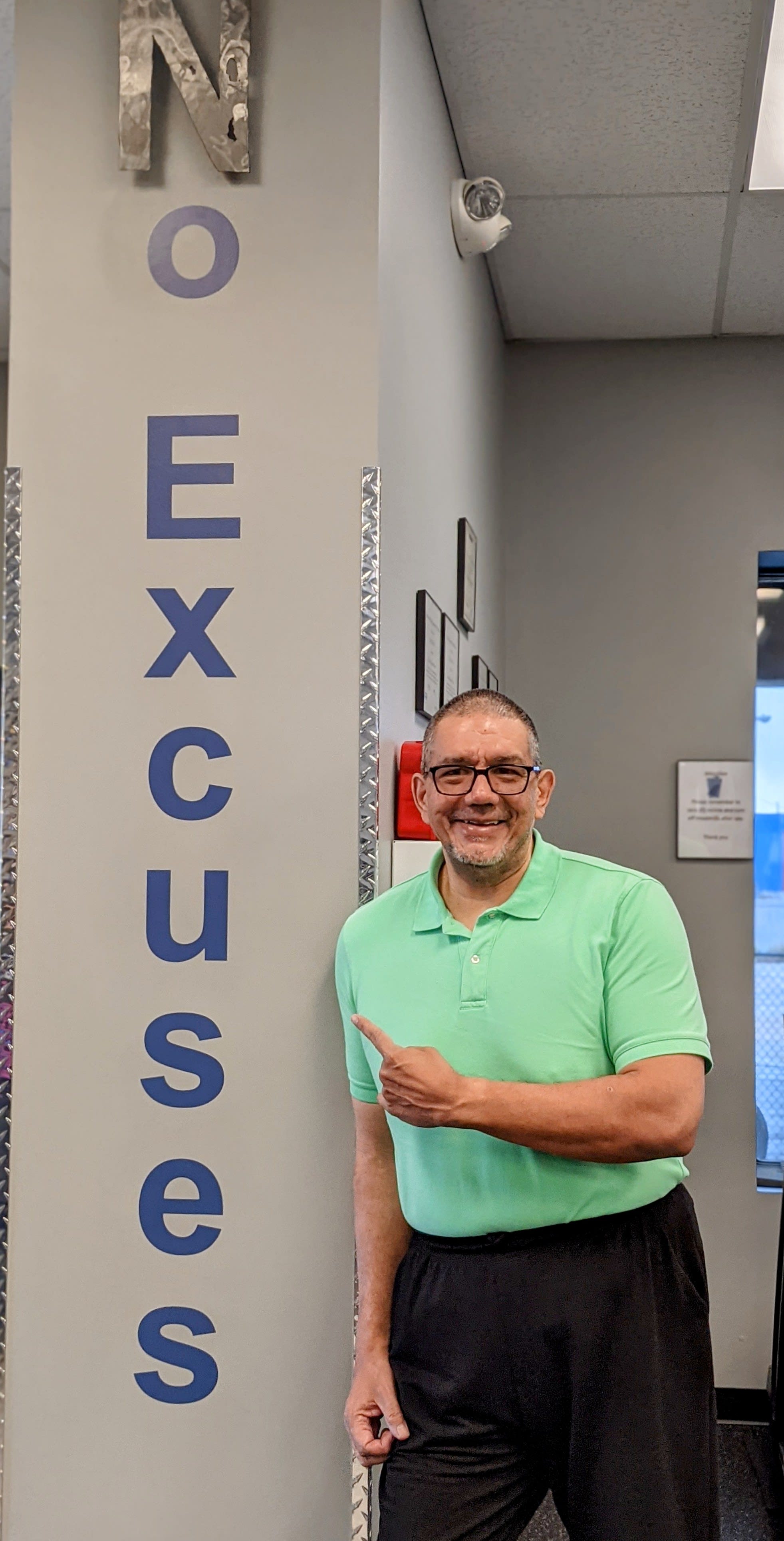 I wanted to share this bit of information. Today I did a Kettle bell workout. I did this same work out several months ago. The first time I did this workout, I used only a 30lb kettle bell. Using double handed swings, instead of alternating, and had to rest a few times. This left me drenched in sweat and feeling dead.
Fast forward to today, doing the same workout. For lower body I was able to use a 40lb kettle bell! I was able to use alternating single hand swings with a 35lb kettle bell. I never needed to go back to double handed swings, and didn't rest on Any movement. I was sweaty, but not the drenched I had been before. Honestly, I felt as though I could do another 10 minutes even.
What an improvement! I might even go heavier here soon.
I am feeling fantastic, thank you for your guidance and encouragement!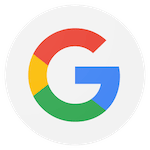 Renee and Quela are amazing instructors. They are patient and actually listen to your needs and concerns. They are always super helpful and encouraging. The large group classes are fun and inviting and I love that they offer online classes as well. I recommend this gym to everyone. 😁

I bring my brother-in-law here for therapy. He lost a leg roughly a year ago. These people are making a big difference in helping him out with learning a new way to walk!
The instructors are absolutely amazing and do a great job of encouraging you no matter where you're at in your fitness journey.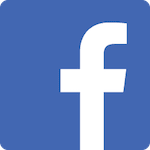 I am so grateful for finding FITC. I was feeling somewhat lost, working so hard with lots of treadmill time, limited results & lots of pain in my hips and back.
Thanks to FITC, I still work hard, but I love it & my hip/back pain is minimal. The combo of cardio with strength training & yoga classes has been amazing. I am a dental hygienist & my job puts a lot of stress on my back, but my core strength is helping to balance that. I have to credit this gym. Special thanks to Renee, Colleen & Sonja!!!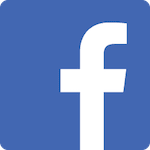 If you want results and are willing and ready to put in the work Fit In The City is looking for you!
Chris shows that this is possible. Chris has lost over 130 lbs and continues to progress with his fitness and nutritional goals with three weekly personal training sessions. Chris is truly a rock star!!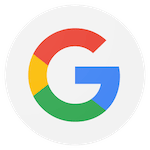 Best Trainers in the city! Very accommodating to your needs. She lets me bring my niece with me to every personal training session. She works with her also in the exercises. I wish I would've found Renee many years ago. She's always very positive. I have never done the same exercise cycle twice. Very flexible with your schedule. You couldn't ask for a better person to help you get in shape and learn to be healthier.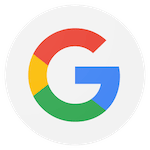 Started personal sessions 3X a week with Renee since 05/18. As of today (01/19) I have lost close to 70lbs. Renee combines body weight functional exercises with various equipment. Her creativity is amazing. Since I started we have not repeated the same workout. Always challenging and makes you sweat. I feel great. Dramatic change in my energy and health.