I wanted to share this bit of information. Today I did a Kettle bell workout. I did this same work out several months ago. The first time I did this workout, I used only a 30lb kettle bell. Using double handed swings, instead of alternating, and had to rest a few times. This left me drenched in sweat and feeling dead.
Fast forward to today, doing the same workout. For lower body I was able to use a 40lb kettle bell! I was able to use alternating single hand swings with a 35lb kettle bell. I never needed to go back to double handed swings, and didn't rest on Any movement. I was sweaty, but not the drenched I had been before. Honestly, I felt as though I could do another 10 minutes even.
What an improvement! I might even go heavier here soon.
I am feeling fantastic, thank you for your guidance and encouragement!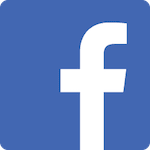 If you want results and are willing and ready to put in the work Fit In The City is looking for you!
Chris shows that this is possible. Chris has lost over 130 lbs and continues to progress with his fitness and nutritional goals with three weekly personal training sessions. Chris is truly a rock star!! Book your free consult this week by calling/texting 402-740-3282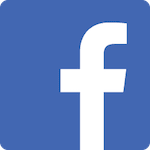 With the right coach and program is change possible in six weeks?
Yes, just look at these pictures of online client Candy from Get Lean and Stay Lean Program.
All workouts were completed in the comfort of her home and weekly accountability on nutrition. If you are ready to see and feel your results the commitment will be there for you with your coach.
Candy,you are amazing and I can't wait to see your next picture!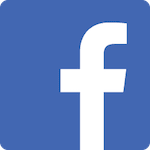 I am so grateful for finding FITC. I was feeling somewhat lost, working so hard with lots of treadmill time, limited results & lots of pain in my hips and back.
Thanks to FITC, I still work hard, but I love it & my hip/back pain is minimal. The combo of cardio with strength training & yoga classes has been amazing. I am a dental hygienist & my job puts a lot of stress on my back, but my core strength is helping to balance that. I have to credit this gym. Special thanks to Renee, Colleen & Sonja!!!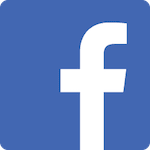 Great, fun, and exciting workouts.
Amazing people with a great insight and inspiration for your fitness goals.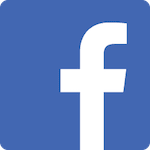 24 weeks ago today, I made the decision to focus on my health. I had been down two years with shoulder issues. Fit In The City comes to my work. Colleen Henely gets to see my sometimes not smiling face 3 times a week. She has been a constant beacon of encouragement and always pushing me to give 110%.
As if today I'm down 44 pounds and 3 pant sizes. I could barely get my left shoulder to do anything starting out. I'm doing full push ups, burpees, and I'm back to benching 95 pounds. These teams of instructors that come create some wonderful classes but most of all they care.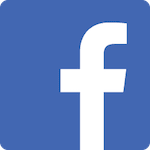 I have been going to Fit in the City since November! I love it here! Great friendly staff and clients!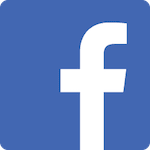 We have classes at Mutual of Omaha and I love these ladies and the empowerment they give to help us be healthier happier associates. They are amazing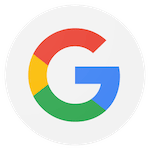 Take your life back!
Best place ever to learn to take back your life, your health, your body. Colleen and Renee are amazing and every workout is tailored to you. My boys go now and they love it as well. It is well worth the money. It has been my therapy and my joy. I truly can't say enough good things about this place!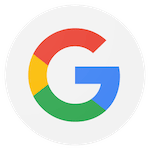 Best trainers in the city. Very accommodating to your needs. She lets me bring my niece with me to every personal training session. She works with her also in the exercises. I wish I would've found Renee many years ago. She's always very positive. I have never done the same exercise cycle twice. Very flexible with your schedule. You couldn't ask for a better two ladies to help you get in shape and learn to be healthier.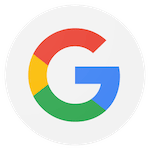 Started personal sessions 3X a week with Renee since 05/18. As of today (01/19) I have lost close to 70lbs. Renee combines body weight functional exercises with various equipment. Her creativity is amazing. Since I started we have not repeated the same workout. Always challenging and makes you sweat. I feel great. Dramatic change in my energy and health.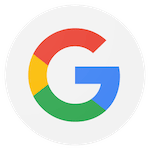 I began working with the Fit In The City trainers 7 years ago. They are the best motivators! I work with Colleen Henely who helped transform me from a sedentary person to an active person. I gained knowledge, strength, speed and confidence! Since working with her I have ran 8 half marathons and 6 full marathons! Their team is simply the best! Are you ready to transform? Call and start your sessions today!!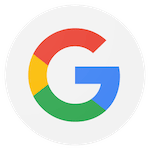 What a fantastic organization. The personal interest they took on my fitness and over all health and well-being inspired me to achieve my fitness goals. Renee and Colleen are fantastic and worked with me to put together the right program. Spot On.